I'm Moana Robinson and unlike most Personal Stylists and Image Consultants, I work with you from the inside out. It's one thing to choose outfits that look great, but that's only a small part of the picture. Once you become fully aware of your authentic, radiant, passionate self, you will always feel beautiful – whatever you wear.
Your true value comes from your uniqueness.
What is your style type? I help you unearth that uniqueness, wisdom and trust in yourself to always be the best version of you. It's already there. you just can't see it. It may be buried under years of hard work, building a business, raising a family. When you give yourself permission to truly listen to yourself, you will find you have everything you need to always feel comfortable in your own skin and it's then that amazing transformation takes place.
" I came to see Moana as I was unsure what colours suited me. Since my consultation I now know why some people commented "you are looking tired" or "that shirt looks nice" and not "that shirt looks nice on you". On three separate occasions I had people say this to me (and they were three individuals). I realised I had been wearing black on all three occasions. I did learn at my consultation that black is not one of my colours. I removed all colours that weren't in my palette from my wardrobe (especially black). Now, I only ever receive compliments on how well, fresh and youthful I look.... "
Rebecca Stoneman
Public Health Professional, Gold Coast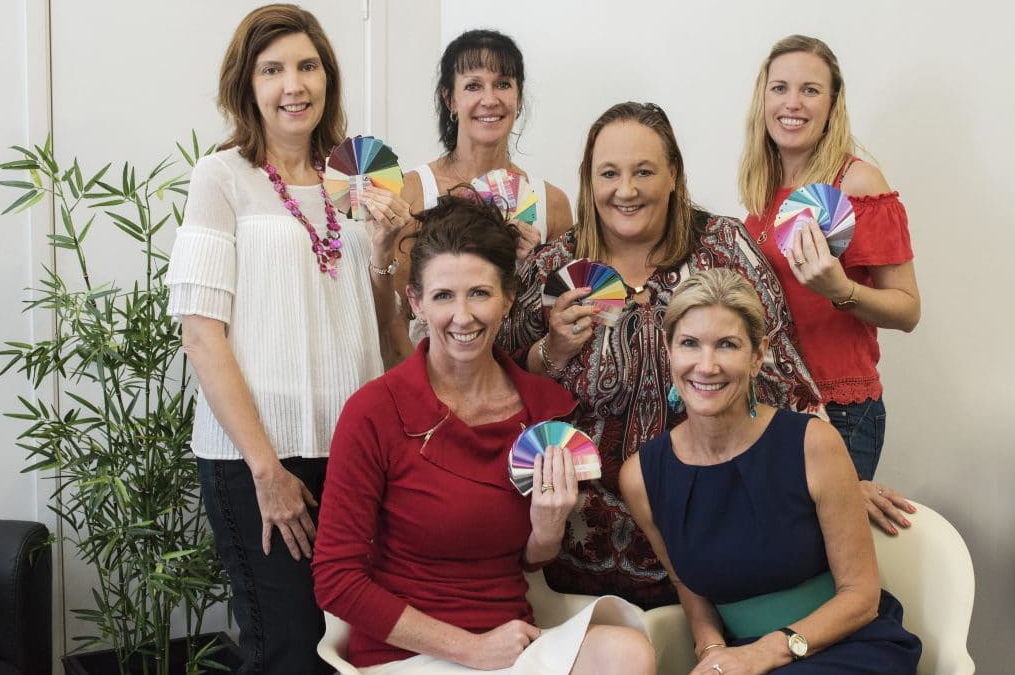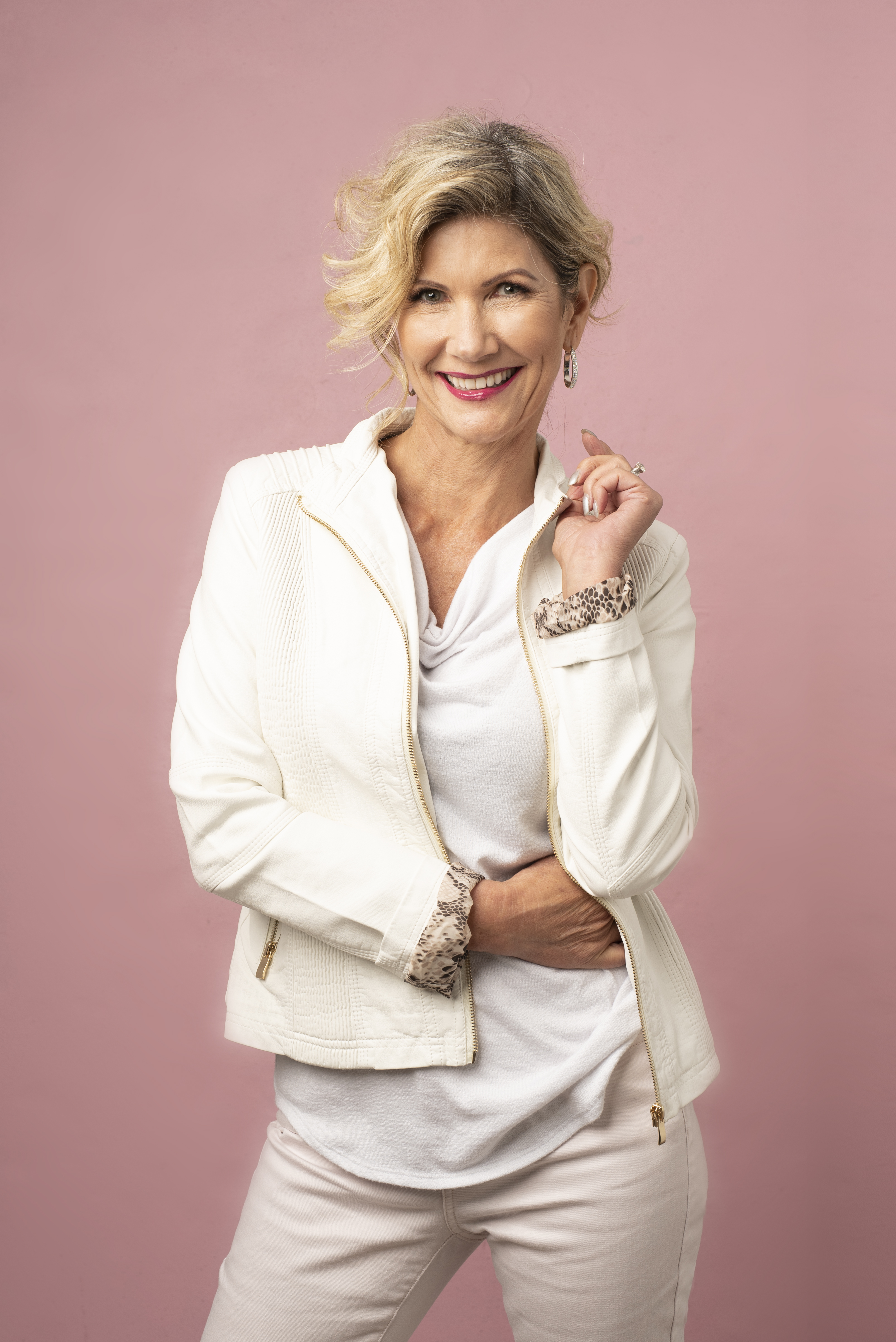 Moana Robinson has a mission … to empower others to glow from the inside out. As a coach for life and style, she uses her skills to take others on a journey to discover their perfect colour palette, style, wardrobe and it doesn't stop there. Being the best you can be includes what goes on inside the mind and heart as well as outside.
Combining her experience as a Beauty Therapist, Image consultant and as a Life Coach, Moana Robinson has the ability to help people shine as she works with them to find that magic combination of colour, body shape, lifestyle and personality. The magic is in unleashing the untapped confidence we keep hidden for fear of standing out.
With a huge amount of life experience Moana has a passion for helping others using many skills and modalities – each person is an individual and Moana believes in being the best you can be.
Moana understands the obstacles that get in the way of living to life's potential and brings to her consultations an empathy and kindness that envelopes her clients; they know they are in safe hands.


Qualified Beauty Therapist, Image Consultant and Life Coach incorporating Passion and Purpose Coaching™
BStyledforLife Products
True success comes from following your own path, connecting with people and discovering and using tools that empower you to think, feel and be all you can be. B Styled for Life is is all about creating a life and style that is perfect for the real, authentic you.
Are you at a crossroad in life feeling frustrated and wondering how you can get the most of your life? As a qualified Practitioner of Passion and Purpose Coaching™ Moana looks forward to guiding you in a holistic way to discover your Passion and Purpose.
Check your inbox to confirm your subscription